About Us
This website is operated by Benard + Associates, an independent and neutral company tasked by many organizations to confidentially receive and manage complaints.
This site has no means of determining who or from where any submission is made. In addition, the phone number you can call does not subscribe to any caller ID service.
This system is designed to provide a means of reporting serious concerns within your organization, including misconduct such as harassment, sexual harassment, discrimination, misappropriation of company property, and other unethical behaviours.
Our intake team receives the information and prepares a memo to share this information with your organization. As part of this process, we can communicate with the person providing the information, if they are agreeable to that (see instructions on home page).
In many cases our clients retain us to investigate the concerns raised in these reports and we do so as a neutral third party with a sole focus of getting to the truth.
Submit Report Here
Instructions
Please complete the form above and provide detailed information about your concerns. You can also provide attachments with your submission. Including your name and email address is optional, but we strongly recommend you create an alias email address that you can monitor so we can respond and ask questions that will assist us in dealing with your concerns. If you prefer, you can call us at the toll-free number on this page and leave a confidential voice mail.
Again, please provide an alias email for us to reach you and do not forget to provide the name of the organization you are reporting about.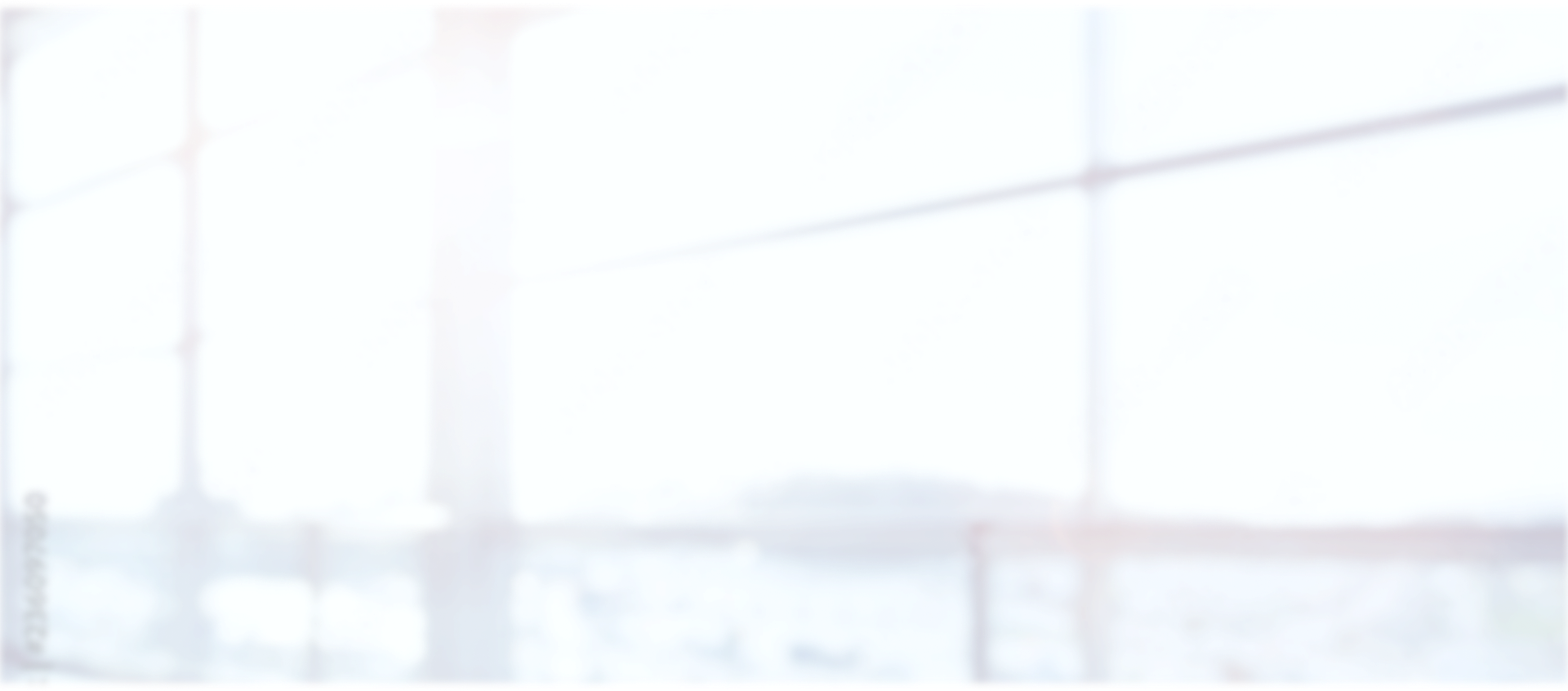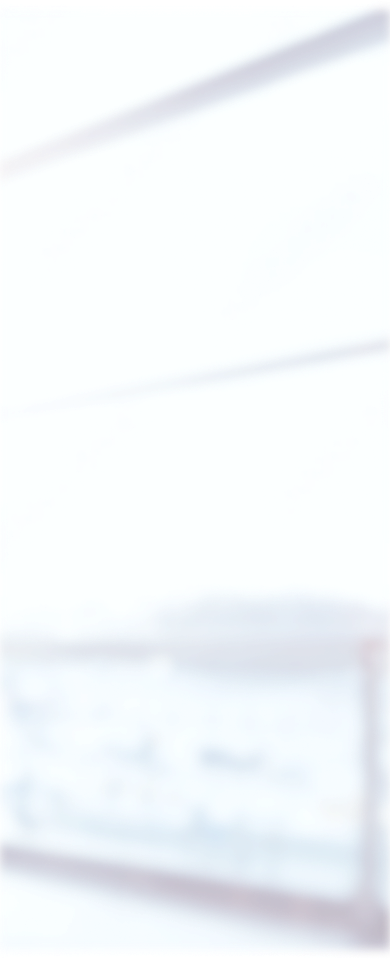 Faq
Messages are received by dedicated staff of Benard + Associates, who are skilled at processing whistleblower matters and managing the intake process to ensure the issues reported are appropriately followed up.
It is important that you provide sufficient detailed information of specific concerns that will allow your organization to take action. Providing as much information as you can will enable our team to recommend appropriate follow up actions to address your concerns. Ideal information would include:
detailed incident descriptions
dates
locations
involved parties including witnesses
You may also attach documents or other evidence that will be helpful to pursue your concerns.
Note: we recognize that some information will be withheld to preserve your anonymity. The more information you can provide, the better!
A case worker will analyze your concern against your organization's policies (IE – harassment, discrimination, conflict of interest, etc.). Our staff will confidentially contact you if additional information would be required to allow us to advise your organization to take further action. We encourage you to create an anonymous email address that will preserve your anonymity. Staff recommendations could include internal investigation, external investigation, workplace culture surveys/facilitation, and other initiatives.
Yes, and you have two options. You could enter your personal information or, if you prefer an anonymous report, you can select that option. We encourage you to provide some form of contact information, such as an alias email (Gmail, Hotmail etc.) so we can follow up with questions. However, you are not required to do so. When you choose to leave an anonymous message, the system guarantees total anonymity. Nobody has access to identify who left the message.
There are two ways to provide your information:
You can use the web interface where you fill in some fields and click submit
You can choose to call a dedicated phone number and when you enter the extension assigned to your company you can leave a voice message.
Yes, it is available 24 hours a day, 7 days a week. The system informs us when new information has been left, and our intake specialists follow up within 24 hours.
No. Retaliation or reprisal is absolutely forbidden. Reporting in good faith any unethical, harassing, violent, or otherwise inappropriate conduct is not only permitted but is encouraged.